We'd be willing to bet even the most seasoned San Franciscan hasn't been to all six of these urban adventures. Add them to your Tripnary bucket list and get moving.
Bourbon & Branch
Throw on your flapper dress or suspenders, whisper the secret password, and swig down some hooch at the finest speakeasy in the land dating back to Prohibition.
 
La Ciccia
Think you know Italian food? How 'bout octopus stew, tuna hearts, sea urchin pasta? Venture to the end of the line on the J-Church for a sampling of traditional Sardinian cuisine.
Sea Trek
Upgrade from the MUNI to a ferry. Bypass the Sausalito tourists, thanks, for a crack at sea kayaking in the Bay. Or, test your balance on a stand-up paddleboard.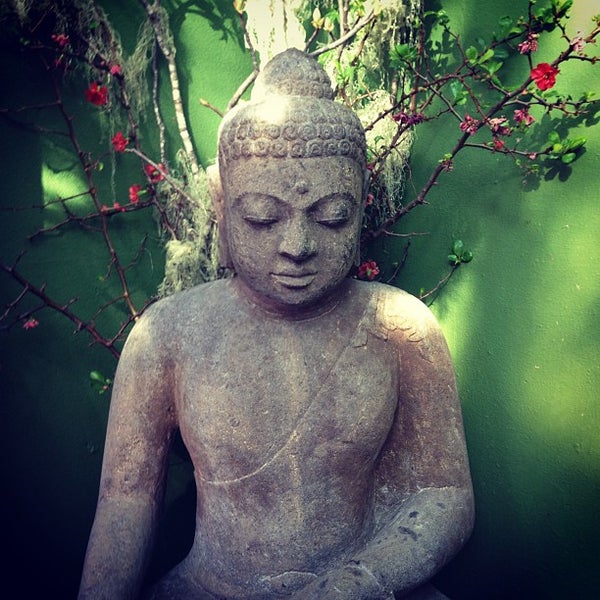 Kabuki Springs
It's true: You can buy peace. Or at least a few hours of it in this oasis of calm. Strip down with your fellow gender in Japantown's Korean communal baths and saunas.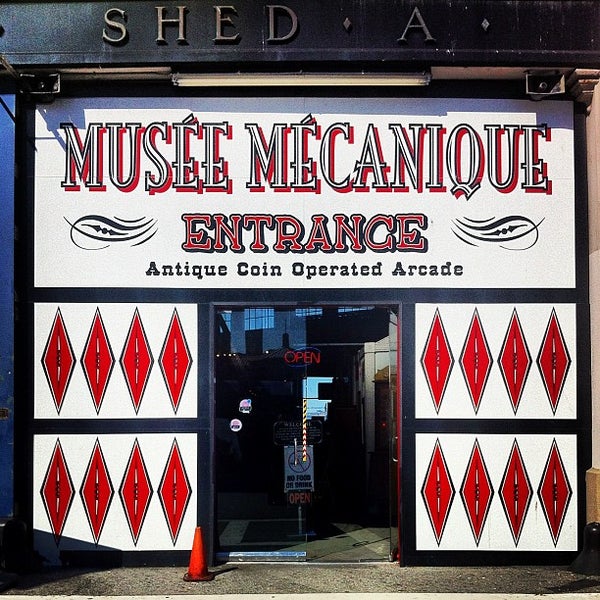 Musée Mécanique
Who doesn't want to get electrocuted by Fester from the Addams Family, or get their fortune read by an animatronic wizard? And, yes, games date up to Ms. Pacman or Whack-a-Mole.
Seward Mini Park
In a teeny, tiny park just west (and above, way above) the Castro are these slides for the Peter Pan in all of us. Bring some cardboard and wear your sturdiest pants!
It's go time, so what are you waiting for?