Shhh. Can you hear it? Over the sirens and the honking and the ringing? It's there, we promise. Peace and quiet does exist in and around New York City; you just have to know where to look.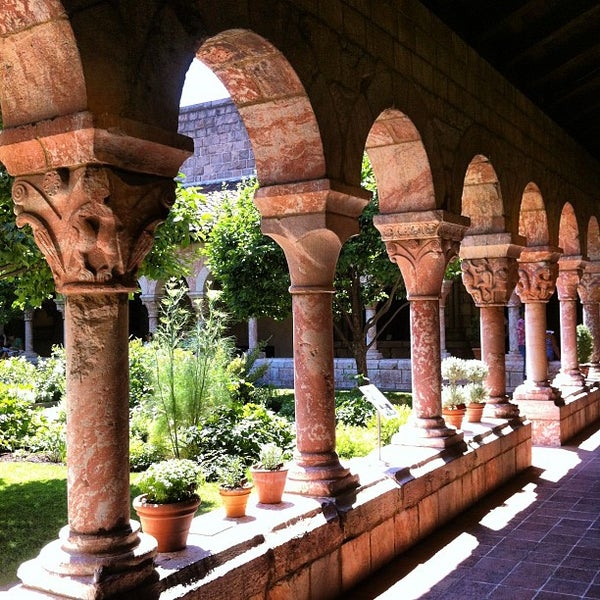 The Cloisters
Hop on the 4/5/6 towards Upper Manhattan to be transported to 14th century Europe (minus the Black Death). The medieval abbey museum is surrounded by a peaceful garden.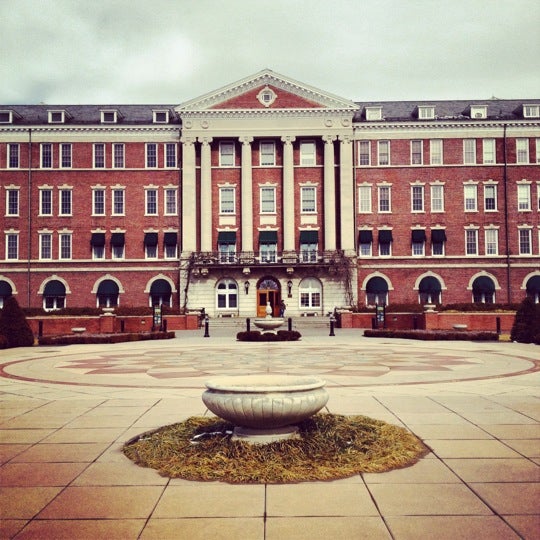 The Culinary Institute of America
Not just for students. Two hours north of NYC in the idyllic Hudson River Valley is the CIA (not that one), where restaurants feature the best of the budding chefs' creations.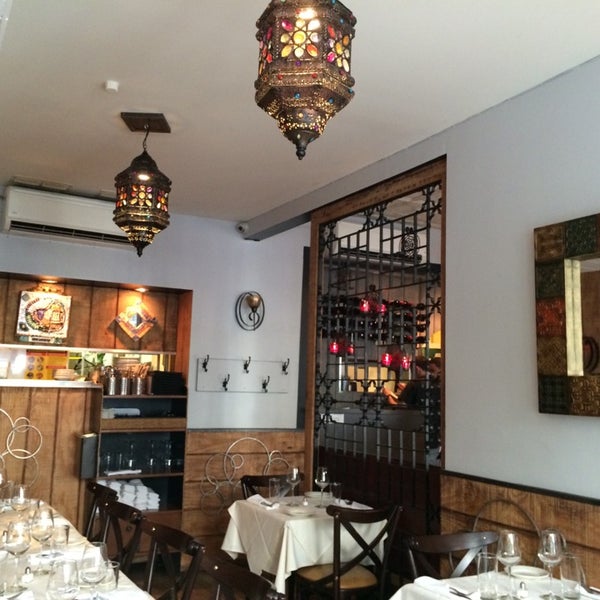 La Sirène
Feel the romance of a cozy French bistro in the South Village. Sip French onion soup or dine on mussels and escargot by candlelight with your sweetie.
The High Line
Truly a rails-to-trails project, the decommissioned railroad trestle/garden now hosts horticulturist tours, star-gazing evenings and summertime morning meditation or t'ai chi.
The Earth Room
Serene modern art masterpiece or room full of dirt? Either way, check this off your bucket list before June 15, when it shuts for the summer.
Aire Ancient Baths
Escape 2000 years back in time to this Spanish-run spa. Float under a hundred candles in the Roman-inspired flotarium and relax with a soothing massage.
It's go time, so what are you waiting for?