Coffee shops have morphed into the perfect place to conduct an impromptu business meeting. So many tech whizes find themselves at WWDC this year in San Francisco.
Need a meeting spot for that solid business connection you just met at the conference? How about grabbing some coffee at these essential San Franciscan coffee shops? Add them to your bucket list!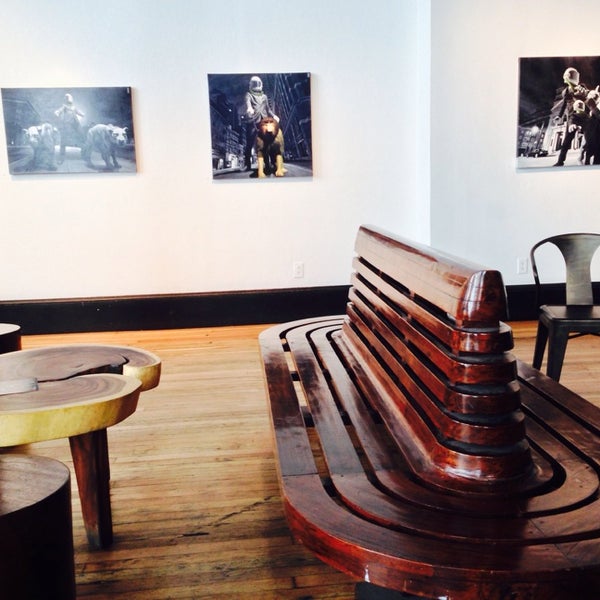 Red Door Coffee
Friendly baristas who know what they're doing. Experts say it's the best iced coffee in the city. Stop by for a cup & stay for the art & hilarious start-up convos you're guaranteed to overhear.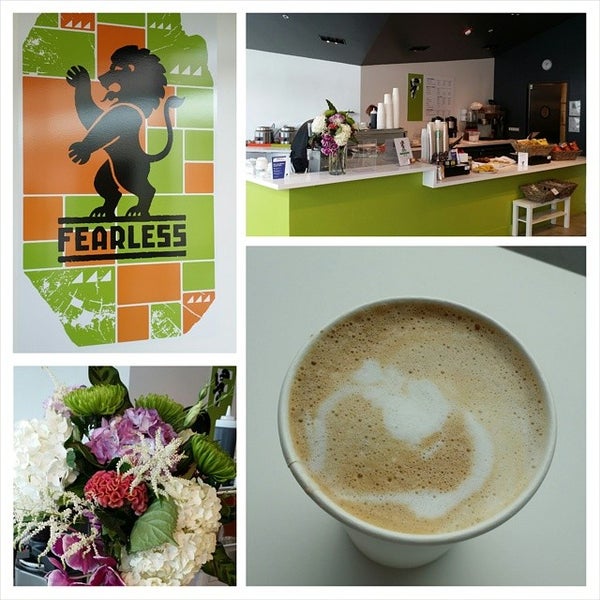 Fearless Coffee
Clean facility, friendly staff and good service. Vanilla Latte (Iced) with a Bacon Wrapped Meatloaf Sandwich – delicious combo.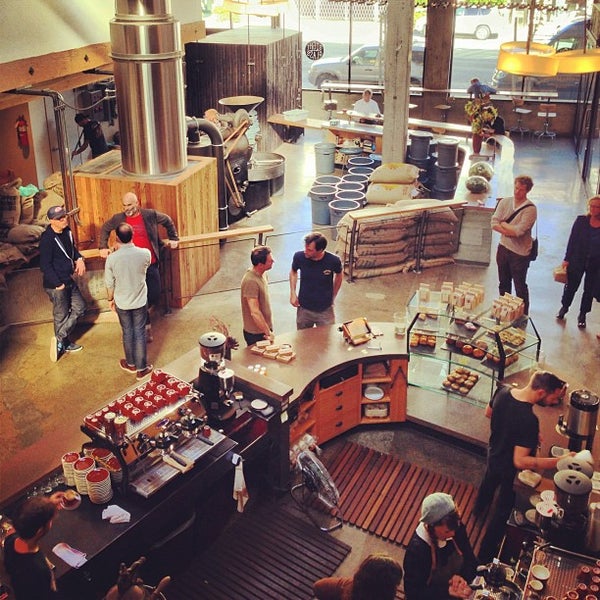 Sightglass
The usual long coffee line can be bypassed by heading upstairs to the affogato bar. If you have the time, the wait for the coffee is well worth it. Many say it's the best in San Francisco.
Epicenter Cafe
Nestle into a comfy couch at this techie hangout, and you might overhear the next Twitter being born. While you're at it, order the lamb sliders- they're a house specialty.
Celtic Coffee Company
The scones and pastries are baked fresh, you can tell with each flavorful bite. Absolutely try the salted Irish shortbread.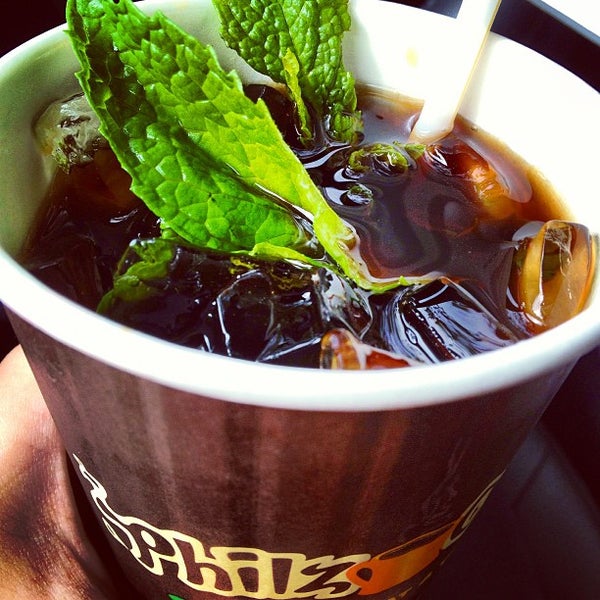 Philz Coffee
The best cup of coffee you will ever have! Phil roasts and grinds on site adding spices like cardamom to the grounds so the coffee has this incredible aroma and flavor.
Add these spots to get your caffeine fix in San Francisco!