In Moncton you can never feel too down. A visit to Magnetic Hill proves this. Outdoor adventure and enrichment await you, so get your bucket list ready!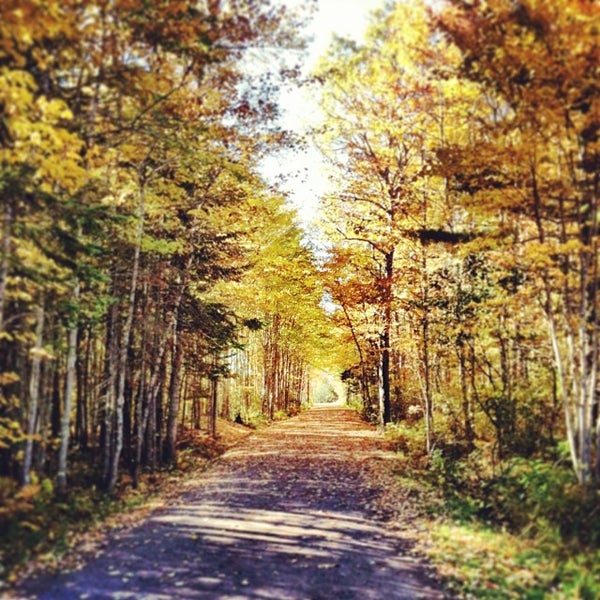 Irishtown Nature Park
One of the largest urban parks in Canada, Irishtown offers a quiet getaway in the city. Love to kayak or canoe? This is the perfect spot to do it.

Bistro 33
One of Moncton's hidden gems run by a husband and wife duo. When she isn't providing exemplary service, she's providing vocals for the soft music to delight the guests.

Musee Acadien Universite de Moncton
This museum has one of the largest collections of Acadian artifacts. The collection includes over 38,000 pictures and objects from the French people that settled in the region during the 17th century, split up between a chronological exhibit and another that's focused on themes.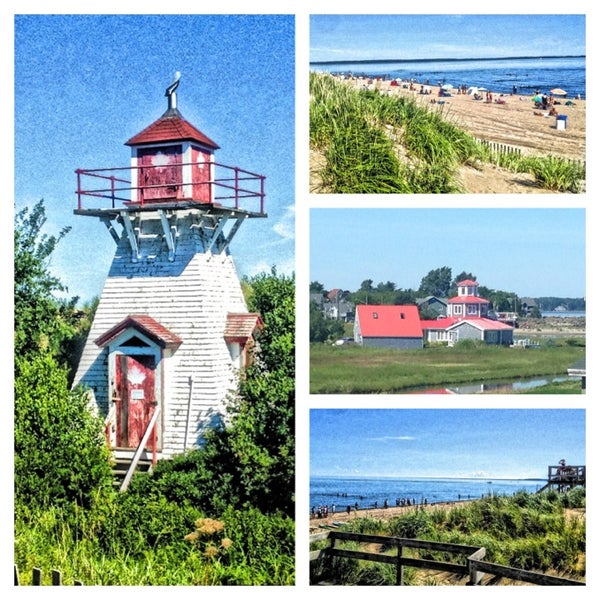 Parlee Beach Provincial Park
Experience the warmest salt water swimming in Canada. There are plenty of activities going on on the shores. Dream of being an architect? Check out the sand sculpture competitions or the beach volleyball tournaments if you are into sports.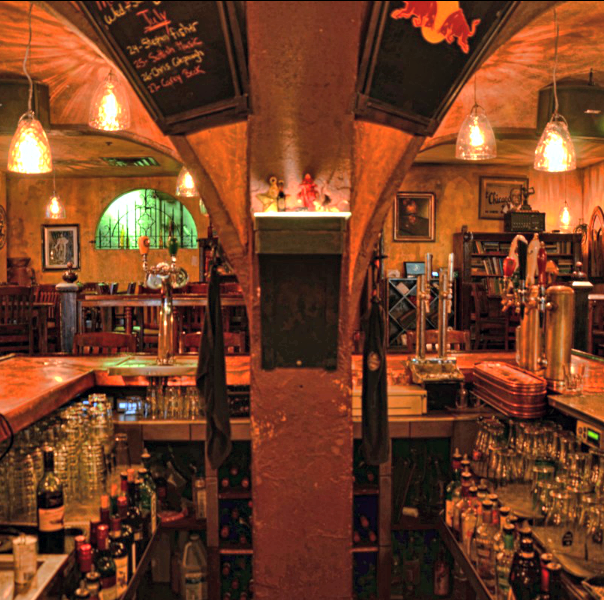 St. James' Gate Restaurant and Boutique Hotel
You won't find another place in Moncton, or the rest of Canada with a similar atmosphere. St. James Gate has old English charm making it the perfect spot to catch a soccer match. There's also plenty of beer on tap!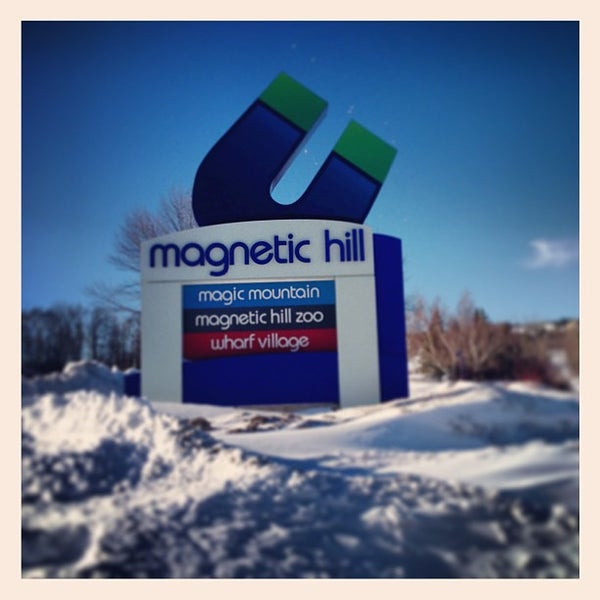 Magnetic Hill
Magnetic Hill is one of the most famous gravity hills in the world. We think a more appropriate name would be "anti"-gravity hill because object seem to climb up the slope here.
Add all these spots to your bucket list and get the most of Moncton!