The 2015 Women's FIFA World Cup will kick-off in Edmonton offering a once in a lifetime experience for any soccer fan. The Edmontonians (yes, that's what they're called) welcome all visitors with open arms.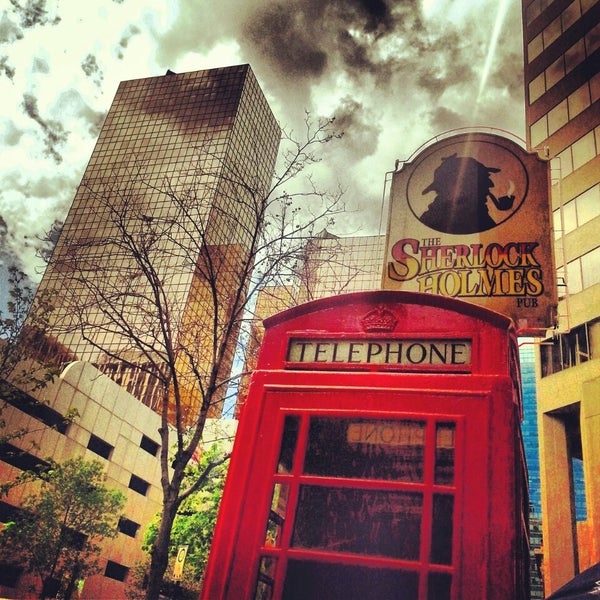 The Sherlock Holmes
A cozy little spot within downtown that completely transforms during soccer matches. Sherlock Holmes is one of the best places to catch matches for any soccer league, it will no doubt be a go-to place during international tournaments.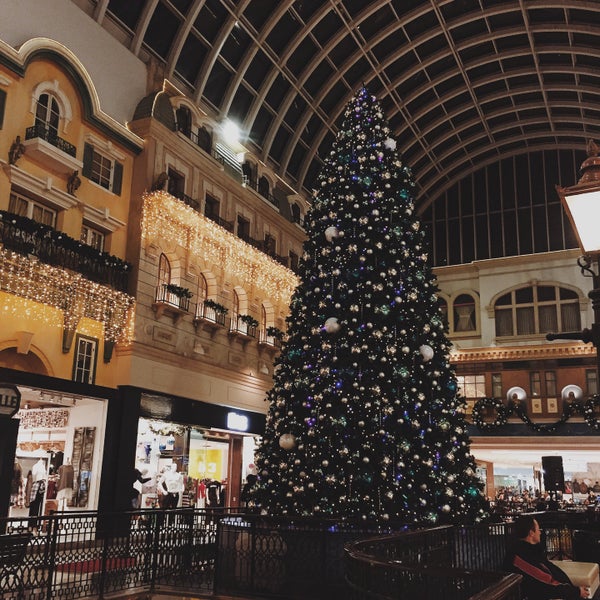 West Edmonton Mall
Still the biggest mall in the world. If you can't find what you are looking for in this mall, it probably doesn't exist!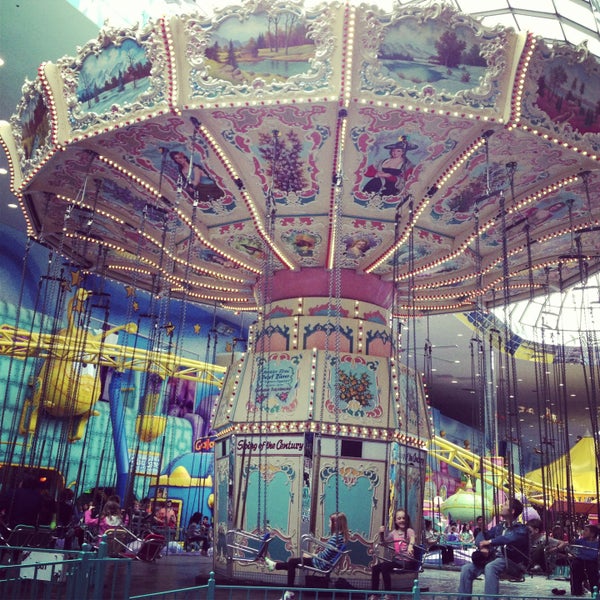 Galaxyland
Galaxyland is the world's second largest indoor amusement park and is also home to the world's tallest indoor roller coaster, the Mindbender.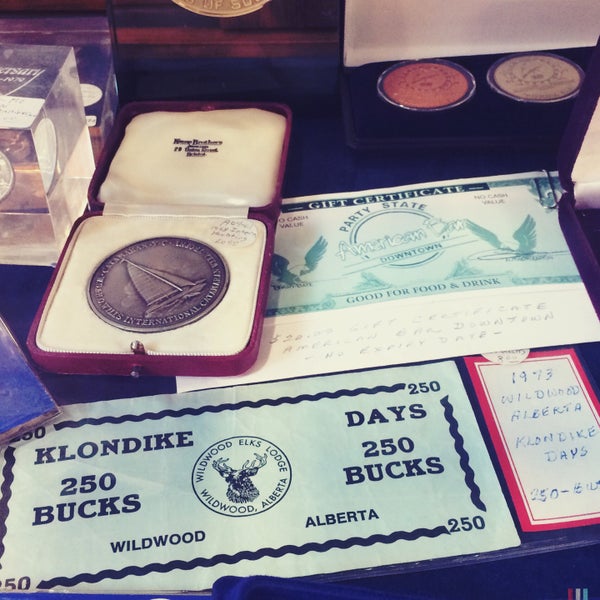 Old Strathcona Antique Mall
This huge antique mall is filled with hidden, hard-to-find gems and brings together over 130 dealers to provide an extensive collection of anything from antique furniture to Star Trek memorabilia that you won't find elsewhere.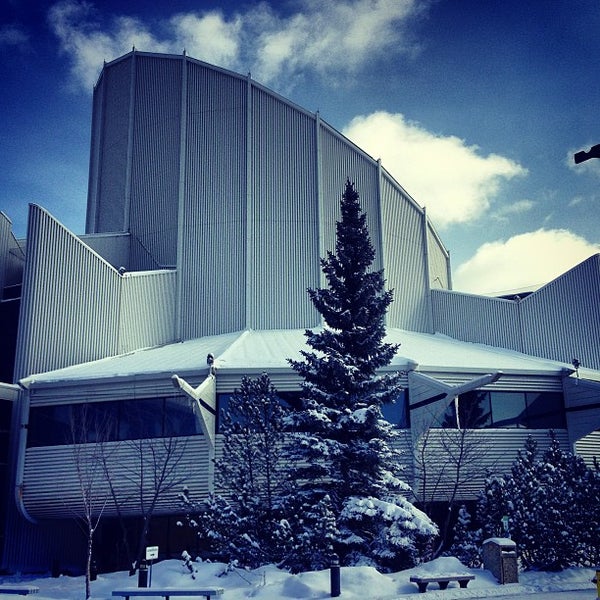 TELUS World of Science Edmonton
Telus features temporary but unique exhibits that aren't like your typical science museums. They recently took a spin on archaeology by having visitors live it through the world of Indiana Jones.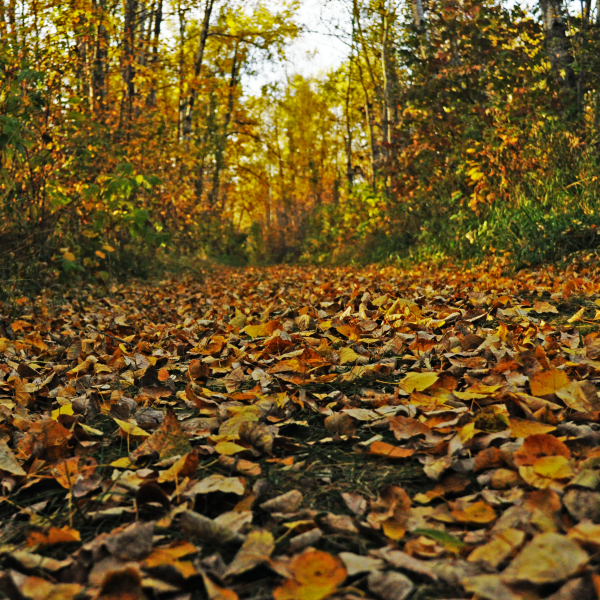 Clifford E. Lee Natural Area
With over 130 species of birds and many animals species, this sanctuary offers multiple habitats. Much of the plant life is native to Alberta and cannot be found anywhere else in the world
Add all these spots to your bucket list and explore the Alberta city just like an Edmontonian.