Hey WWDC attendees — if Apple Music didn't satisfy your hunger (wink, wink ;-), San Francisco offers plenty of savory lunch options within vicinity of the Moscone Center. Check out these unique lunch spots to charge up your batteries and get back to digging into iOS 9.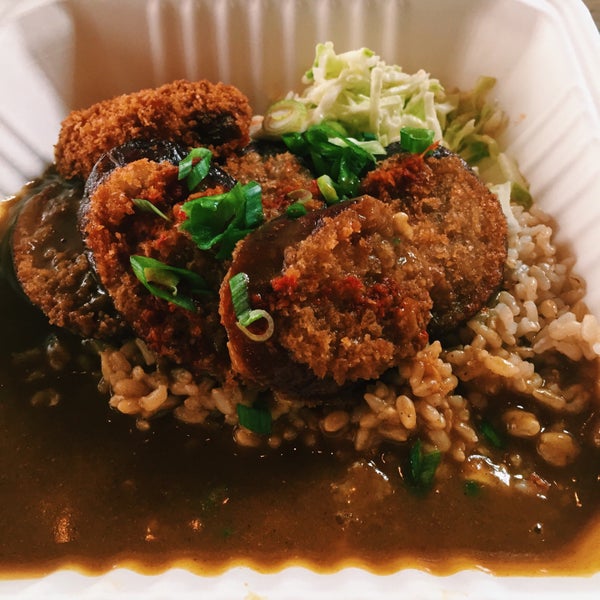 HRD
An ideal, casual lunch spot where a unique blend of Korean and Mexican tastes deliver flavor-packed dishes.
Tropisueno
Tropisueno is a taqueria during the day and transforms into a restaurant at night. There's a happy hour Monday-Friday from 4-6 PM with super cheap drinks and food. Splurge a bit and taste one of the margaritas. You won't regret it!
Urban Picnic
This spot is only open until 4 PM, so head in for lunch before closing. You won't be disappointed. Urban Picnic is eco-friendly and the healthy cuisine here is made just as fast as all those other greasier options in the area.
Cafe Chaat
Make this your lunch stop if you are craving some Indian street food. Make sure to bring an appetite as portions are big and most entrees include rice, naan, and soup.
Pinecrest Diner
This place serves up huge portions of typical diner food with a San Francisco twist. The dishes will satisfy those cravings for greasy food but with a touch of organic flair.
Citizen's Band
Try the Kobe burger on a challah bun with roasted garlic mayo and chili-infused "burger booster" sauce that the chef describes as "ketchup on crack."
There's so many great options for lunch in San Francisco, including these places which are extremely close to the Monscone Center. Add them all and get some chow!