The 2015 World's Fair is calling Milan, Italy home from May until the end of October. Travelers from all over the planet will flock to the Italian city to witness the world event. Here are some of the essential places to check out if you venture to the international gathering!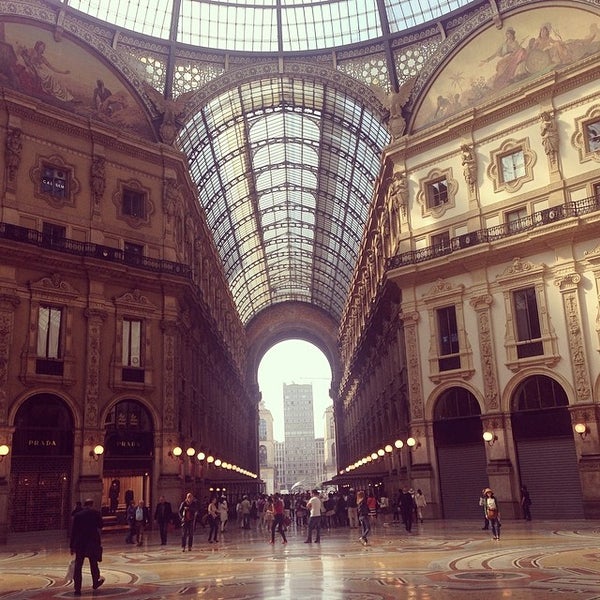 Seven Stars Galleria
The Seven Stars Galleria, located within the walls of the historic Galleria Vittorio Emanuele, is the ONLY hotel in the world inside a national monument. Kick back in its luxurious accommodations, the only one that offers a seven-star stay in whole of Europe.
Barcelo Milan
A four-star hotel that offers a futuristic feel with its unique design and layout. The innovative use of color provides a harmonious stay within every room the hotel has to offer.
Eataly
Eataly has an emporium-like environment. The massive size holds delicious food that will satisfy any taste. Tourists may be turned off by the large atmosphere but the friendly staff is always there to help.
Ristorante Alice
Money saving tip — the lunch menu is cheaper but still delivers amazing quality. While a long 200+ wine list is impressive in itself (don't forget their great selection of dessert wines), it's the homemade desserts that make Ristorante Alice totally worth the trip.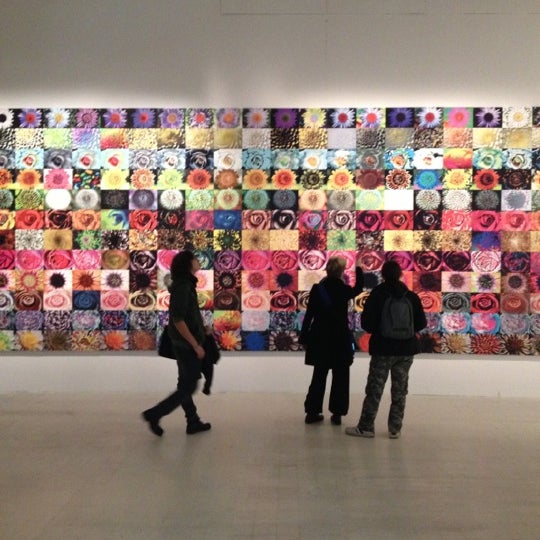 La Triennale de Milano
Unlike most museums with a fixed collection, La Triennale de Milano is a space of constantly changing exhibitions. It showcases a wide array of forms of art from many prominent artists, including recent fashion exhibits from Giorgio Armani and Louis Vuitton.
Pack your bags and gear up for the event of a lifetime!