When you're looking for a place to stay in England, why not look at some hotels with a few stories within the walls? England, with its vast history and its intricate royal family lineages, houses some of the world's oldest hotels. Find a few that interested us here, and be sure to book a room to complement your historic garden and museum tours.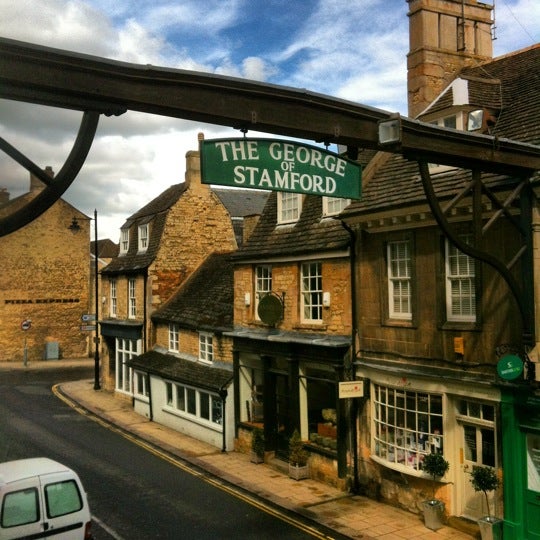 The George Hotel of Stamford
The guest list here includes King Charles I and Sir Walter Scott, who proclaimed the view to be "the finest twixt Edinburgh and London." Add to that an ancient hospital buried within an underground crypt (which, we might add, is under the cocktail bar!) and extremely high ratings for a truly royal experience.
The Rubens at the Palace
Just a ways from the Victoria underground station is this gorgeous and green hotel. Take time for an afternoon tea near one London's largest "living walls," or flower ecosystems that attracts birds and butterflies. Alternatively, you could spend time at the Cavalry bar for the possibility of viewing the Royal Mews, the pageantry of horses that transport the Queen and Royal Family.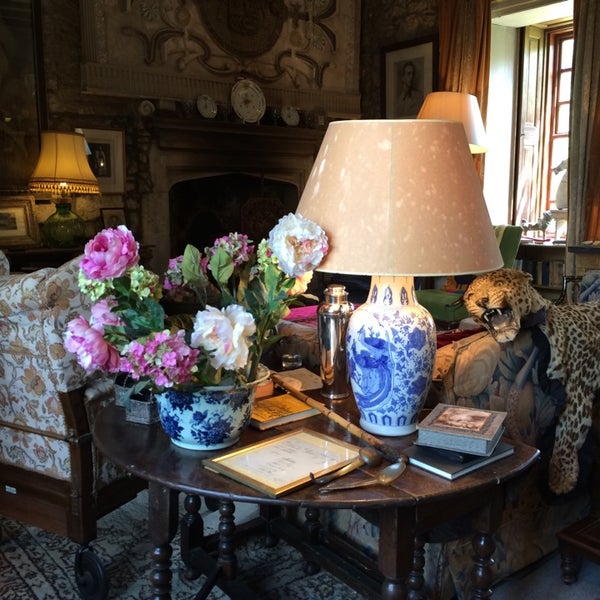 Chillingham Castle
There are no dragons here, but there may be dungeons! This medieval castle and fortress really takes you back in time, when monarch James I stepped foot in the drawing room and Henry III made his stay. A perfect holiday getaway that allows time to fish, explore the castle, and stroll in the gardens. But beware, there are rumors that it's haunted…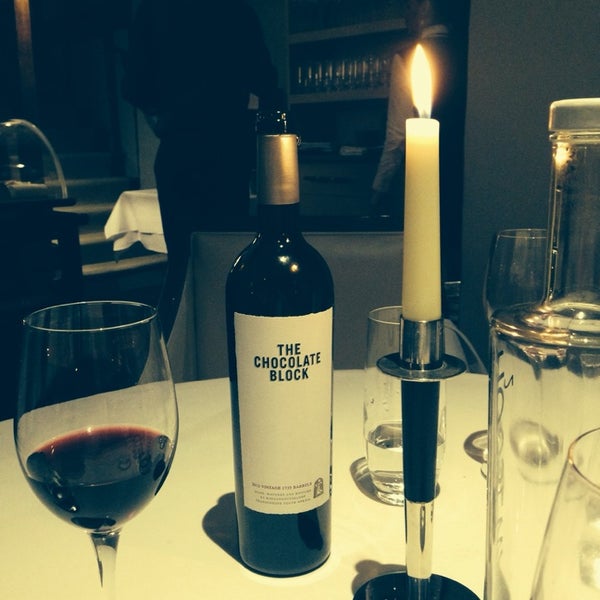 The Great House Hotel and Restaurant
Wine and dine like a king before you head off to rest in this little boutique hotel, which boasts an authentic French restaurant. Set in a medieval town but providing cozy B&B atmosphere, there are only five rooms available, each with a different character. A true feast for your eyes, ears, and mouth!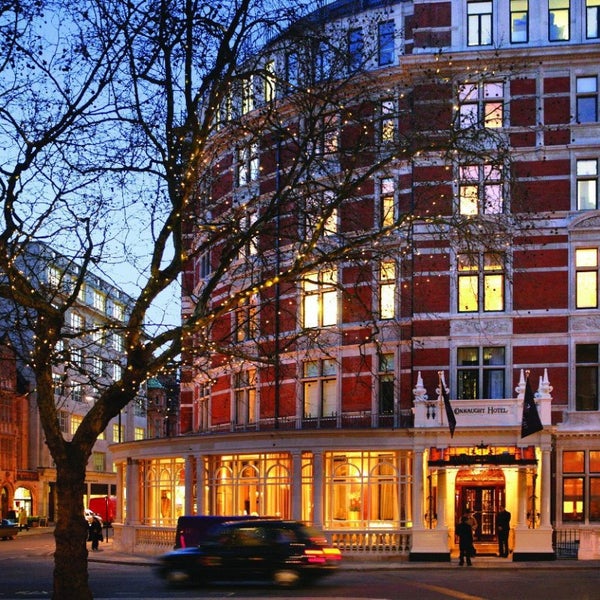 The Connaught
A highly-rated upscale hotel, many of the rooms at The Connaught still contain the original furniture from its opening in 1897. Oriental influences and international clientele have modernized the hotel a bit but even modern-day royalty (i.e. celebrities) make frequent trips for tea time, spa time, or any time.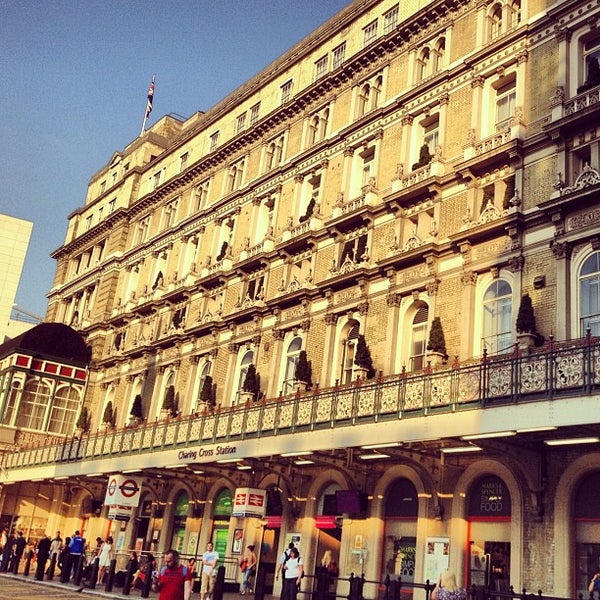 Charing Cross Hotel
Have you ever heard of a hotel situated right near railway station? Many people aren't even aware of the existence of this railway hotel as they hop on a train to their destination, but the Charing Cross Hotel is a journey in itself that began in 1864. A host of amenities like Nespresso machines and LCD TVs as well as a highly attentive customer service ensures your stay will be fit for a (slightly modern) queen, all in a Grade II listed historic building.
Though we're a modern sort of people, we're quite sure you'll fall in love with these older hotels laced with luxury and tradition. All you have to do is pay a visit and the rest, they say, is history.